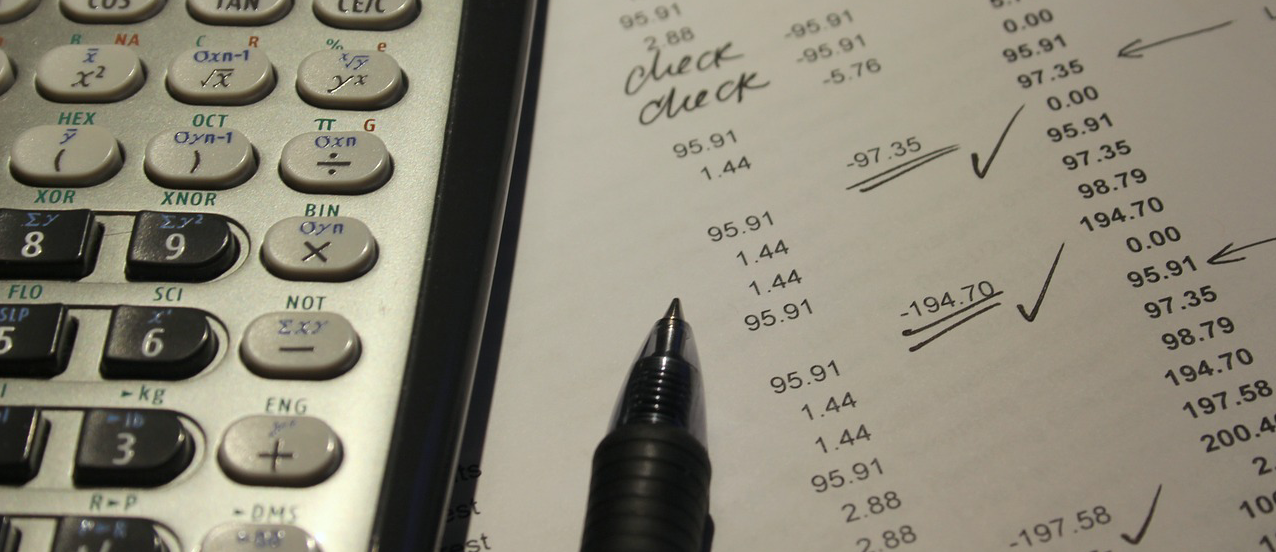 Professional, compliant, knowledgeable and attentive – all words synonymous with City Umbrella. People come to us because they want, need and expect something that they just won't get from other Umbrella Companies. We haven't earned our reputation of leading Umbrella Company overnight. It has taken years of listening to what contractors and freelancers hunger for – and we deliver it in abundance! Our service is different to other Umbrella Companies because of our unrivalled expertise, attention to detail and outstanding customer service. Umbrella Companies come and go but ContractorUmbrella has stood the test of time because we understand our industry and more importantly your needs. Register for the UK's best Umbrella Company service today.
OUR MISSION STATEMENT
UMBRELLA COMPANY STANDARDS
To set the standard within the Umbrella Company industry and have the name City Umbrella synonymous with professionalism, compliance and understanding, not only of the market but also the needs of our employees and recruiter partners.
City Umbrella pioneered the concept of providing accurate and informative information within the Umbrella Company sector to achieve our aim of being at the top of an industry that focuses on transparency and promotes corporate integrity. We hold these as core values and believe them to be essential for our continued success.
To discuss becoming an customer of City Umbrella, please contact one of our expert advisors on 02393233828 or email us at info@cityumbrella.co.uk